Products to Empower Your Business

Century Software is an award winning Sage Business Partner based in the West Midlands, serving customers throughout the UK.
For 21 years, we've specialised in tailoring your solutions to fit your business processes.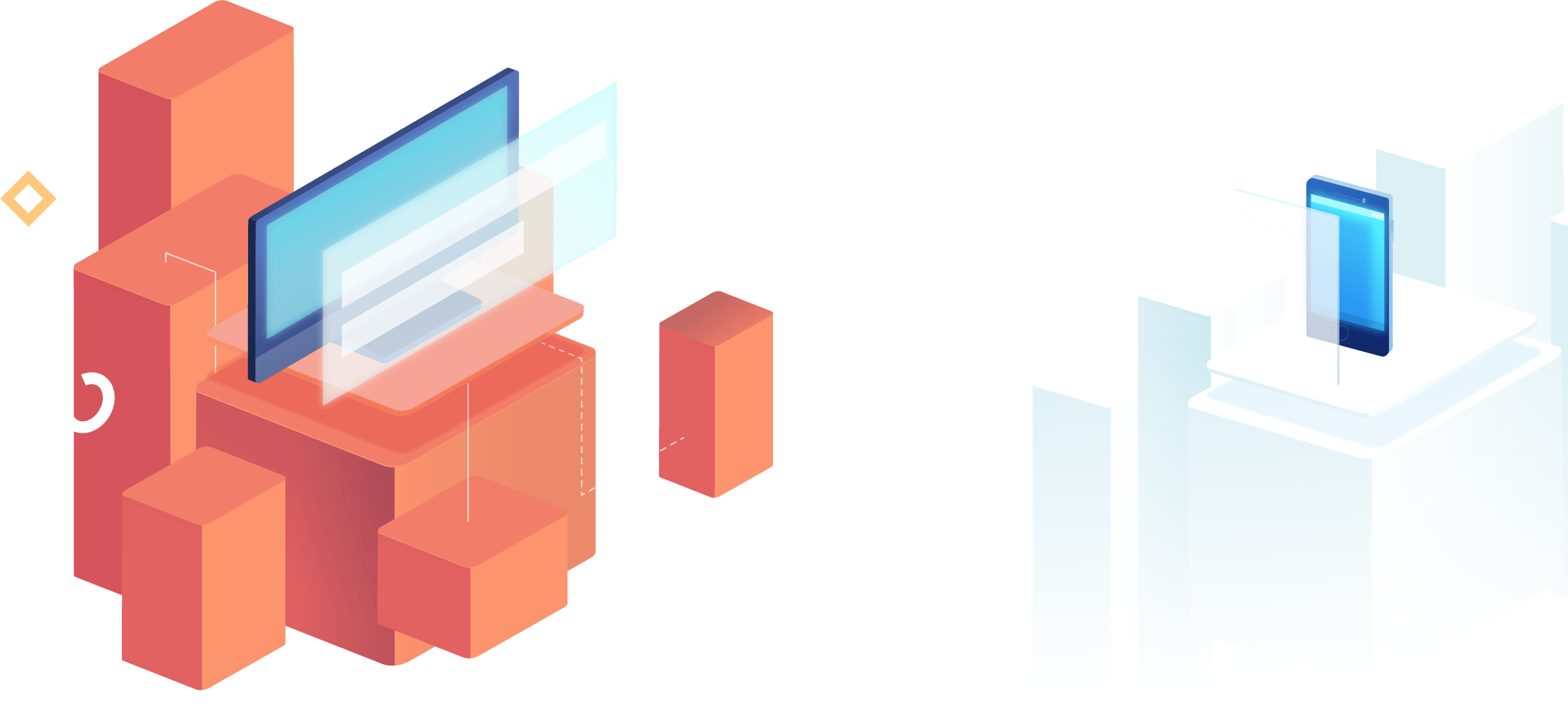 From initial consultation we will get to know you and your business to learn how you work, and your specific processes and requirements.
You're within safe hands as we professionally manage your project and program any bespoke customisations to your software,
Migrate your existing data into your new solution, provide expert tutor-lead training for your staff at your premises,
Be with you through 'Go Live' implementation, and provide an excellent technical support experience once you're up and running.
Quite simply, we want to go above and beyond to deliver a phenomenal service.
Products
Delivering Software Excellence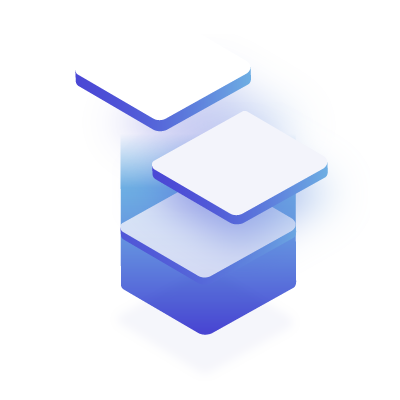 Sage 200 Professional
Ideally suited for small to medium sized businesses with a turnover of around £1m-£50m, Sage 200 brings together financial and commercial management, customer relationship management and business intelligence software all in one end to end solution, allowing you to share data easily throughout your business.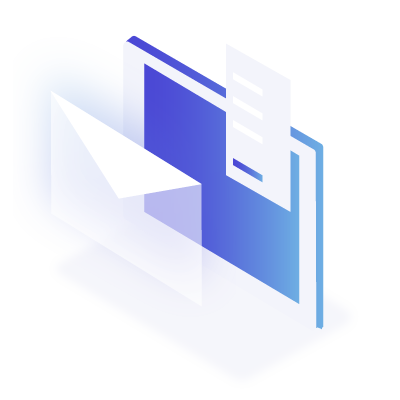 The UK's most popular accounts solution, offering the ultimate in financial control. Manage customers, suppliers and VAT plus benefit from easy-to-use sales order, purchase order and foreign trading tools. Available in three variants depending on your requirements and on monthly subscription.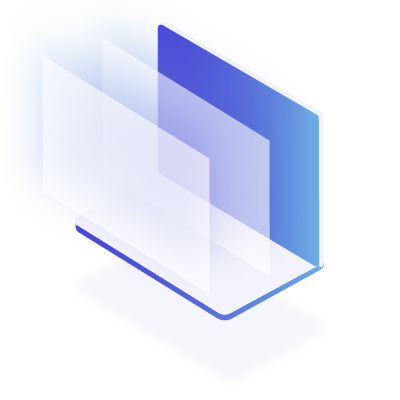 Manufacturing Solutions
Add on Sage Bill of Materials for the tracking of goods assembly from component parts. For advanced manufacturing, Sicon 200 Manufacturing and CIM 50 Manufacturing allow you to fully manage your MRP, MPS and works order requirements, integrating with your stock control, ordering and accounting processes.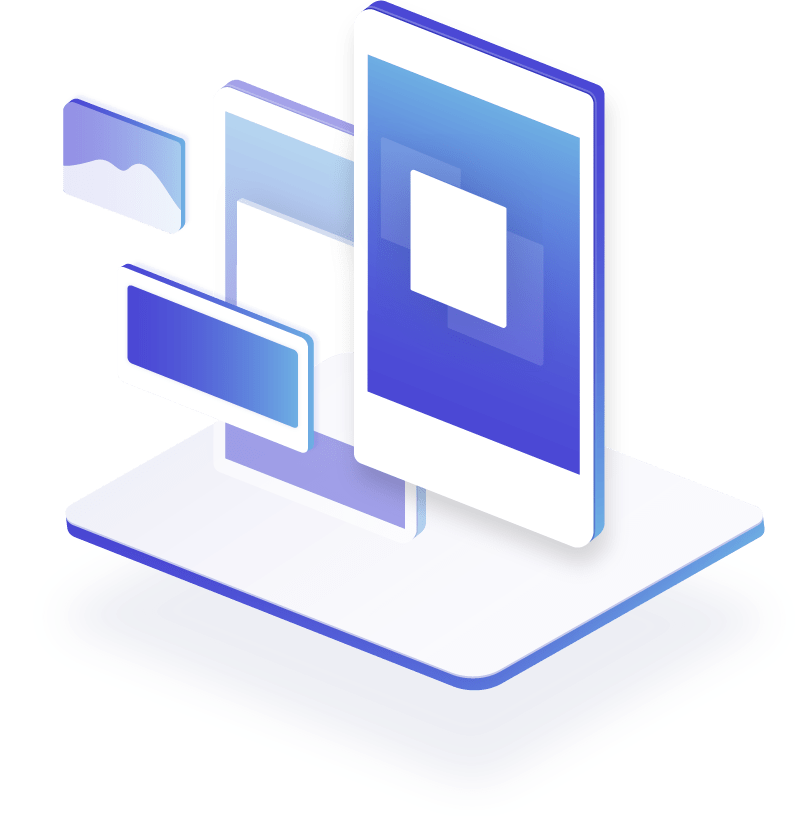 As experienced developers we can modify your solution to integrate with your other business software applications to eliminate human error and increase business efficiency. We can also create custom reports, business intelligence, financial reporting and KPI dashboards customised to your exact requirements.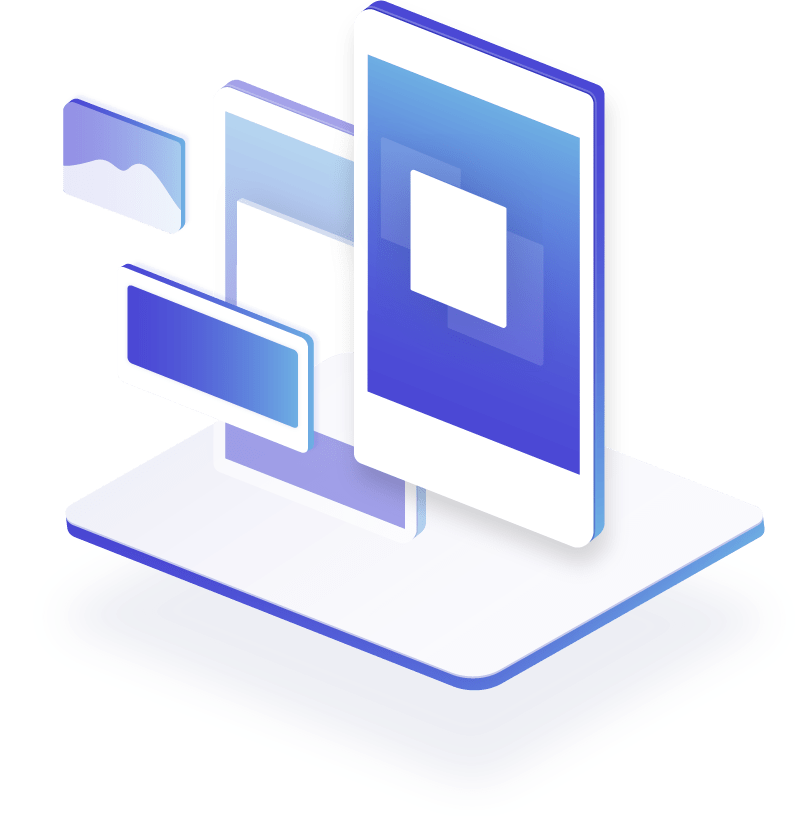 Featured
Sage 200 Professional 2023 R2
Sage 200 Professional is a modular based software solution giving you the flexibility of picking and choosing the right solution for you, every business is different and as such we will sit and discuss with you exactly what you're looking for from the software. By understanding your business and how you want your end solution to work we can advise which modules would best suit your operation, we will also advise when there is a functionality requirement that currently does not exist within Sage. This is the advantage of having a dedicated team of developers, who can customise Sage 200 to seek a solution for any challenge.
Sage 200 is a modular system allowing you to choose only the components your business needs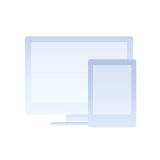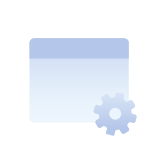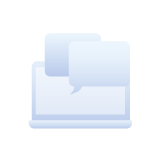 Sales and Purchase Order Processing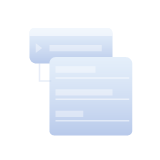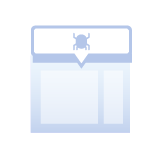 Bespoke Applications & Integrations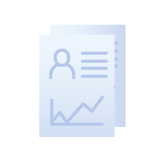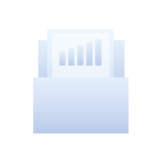 Reporting & Business Intelligence
"Century were fantastic. They migrated our data from our old system and we were up and running with Sage 200 very quickly. Sage 200 will allow us to expand our business in exciting new ways."
"We weren't happy with our previous support partner and transferred to Century Software. Now our support queries are dealt with in a timely manner, often resolved immediately there and then! Very impressed so far. Keep up the good work!"
"We weren't sure which product was best suited for our expansion plans. Century came out to visit us and were incredibly knowledgeable and professional. We decided to upgrade from Sage 50 Accounts to Sage 200 on their recommendation and we haven't looked back."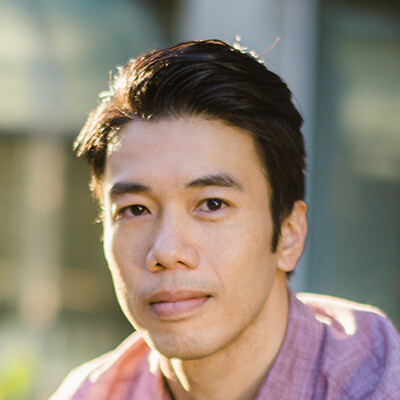 "Cannot recommend highly enough! thank you!!"
We were in a bit of a pickle when our server hardware failed and we were left with no business systems. Century dropped everything and made us top priority. We felt at ease that we were in good hands. Within a couple of hours Century had spoken with our IT team, implemented a disaster recovery plan and got us back up and running with our Sage 200 system. Cannot recommend highly enough! Thank you!!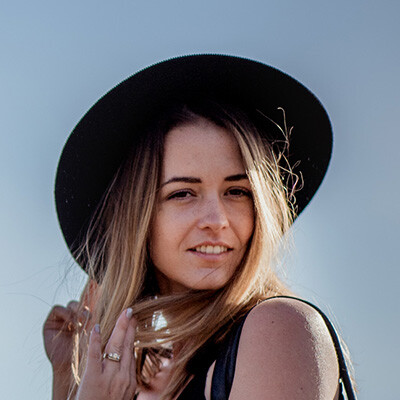 "You've saved me so much time!"
Thank you for the training session! The trainer was fantastic. I feel so much more confident working with our systems now. I've found new ways of working and have simplified our workload. I now have much more time to focus on other areas of the business now that I can spend less time on data entry and menial tasks.
New for 2023 R2
Customisation of Web Screens, Number of spare fields increased to 20 throughout the system allowing additional bespoke use cases.
The laest iteration of Sage 200 Professional, version 2023 R2 is available now for existing Sage 200 customers to upgrade to and for new customers to deploy. This release is focused on greater customisation capabilities for your business.
Following the sad news of the death of Queen Elizabeth II, and the subsequent announcement by King Charles III that the date of her funeral will be a national bank holiday, we are writing to confirm that Century Software will be closed on this date to allow our staff...
read more

How Can We Help?
Whether you're considering new systems or would like to transfer your existing support to Century –
We'd be delighted to have a chat with you to show you what Century bring to the table.
Live 12 Month Customer Feedback
Staff Friendliness & Professionalism

100%

100%

Knowledge

98%

98%

Speed Of Resolution

97%

97%

Easy To Contact Us

96%

96%

Overall Satisfaction

98%

98%