Bespoke Programming
We can tailor your solution to fit your requirements exactly. Whether you need to tailor existing screens and reports to better match how your business works, or develop completely new routines to integrate with your other software solutions, we can help.
We can transform your system to save you time and money, providing new functions specific to your business.
Contact Us
Integrate your other in house and online systems with Sage 200
Import website sales orders, upload stock levels, export customer information, whatever the requirement Century can help.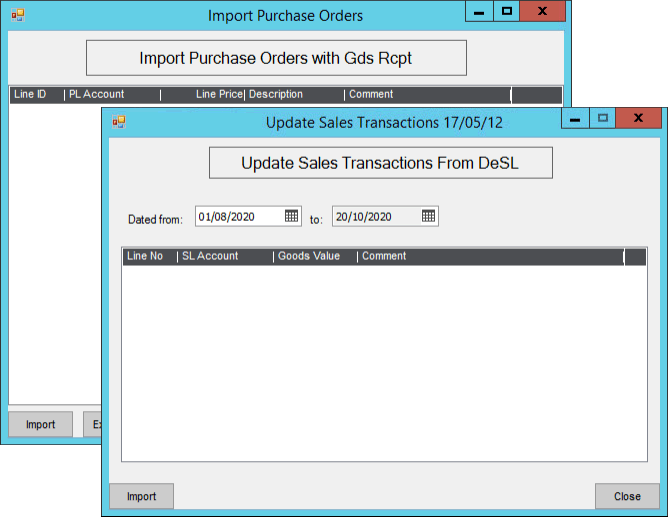 Create specialist screens and routines tailored exactly for your business
With Century your Sage 200 system is not confined to out of the box software. Want to add Direct Debit customer collection facilities, custom data views, or amend Sage 200 screens? Not a problem.
Custom Reporting
Sage 200 includes many useful reports right out of the box. But Century can take this much further and design reports completely tailored to your business requirements. How about financial statements directly within Excel that link live to your Sage data? Or custom sales and purchase dashboards and analysis.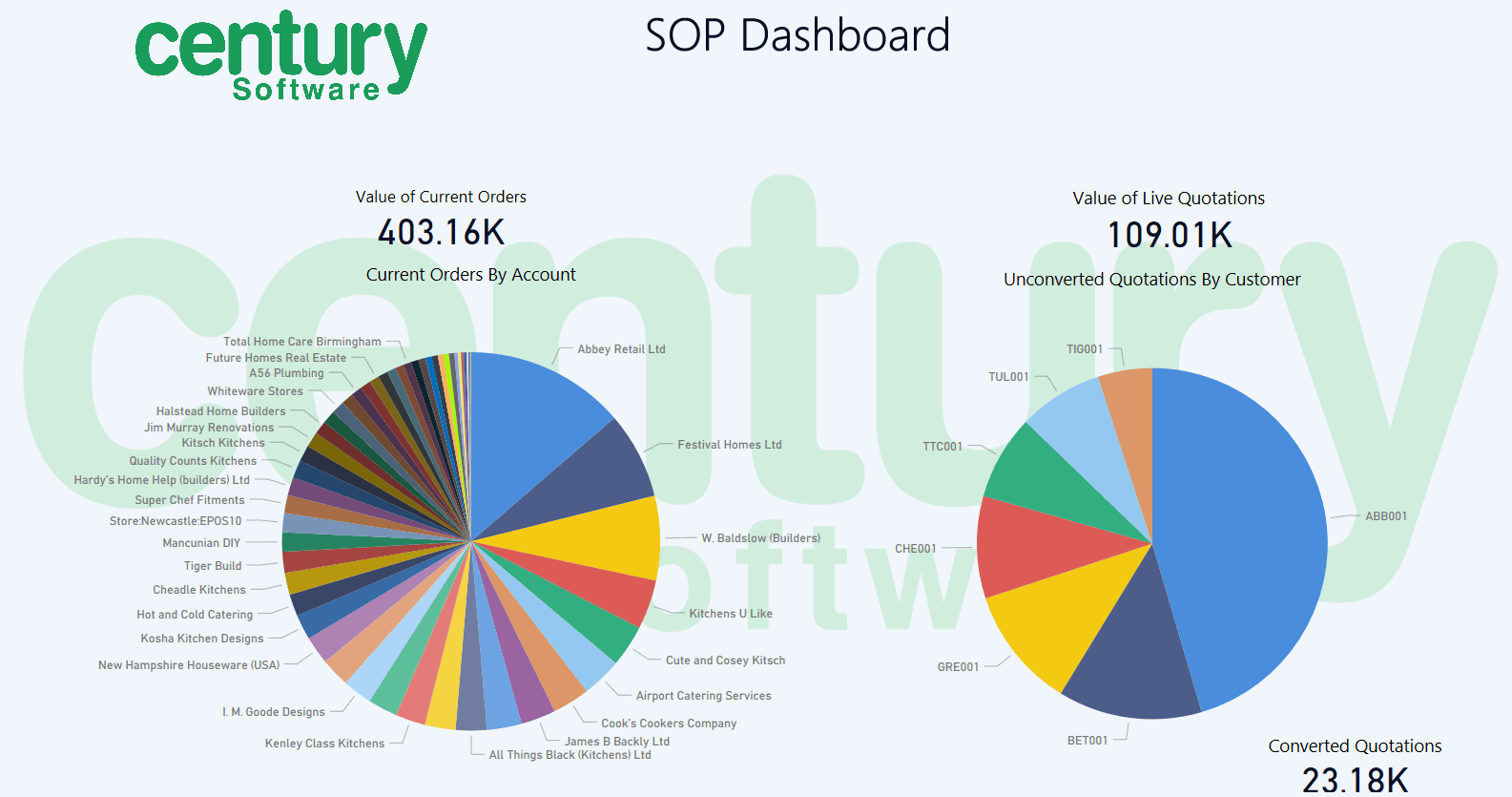 Telephone:

01675 430 128

/

0121 557 2300


General Enquiries:

info@centurysoftware.co.uk